Welcome to PERF
PERF is the home of the Port Elizabeth Radio Flyers - a group of people with a shared passion for Model Aviation. Aircraft include fixed wing, jet powered and helicopters.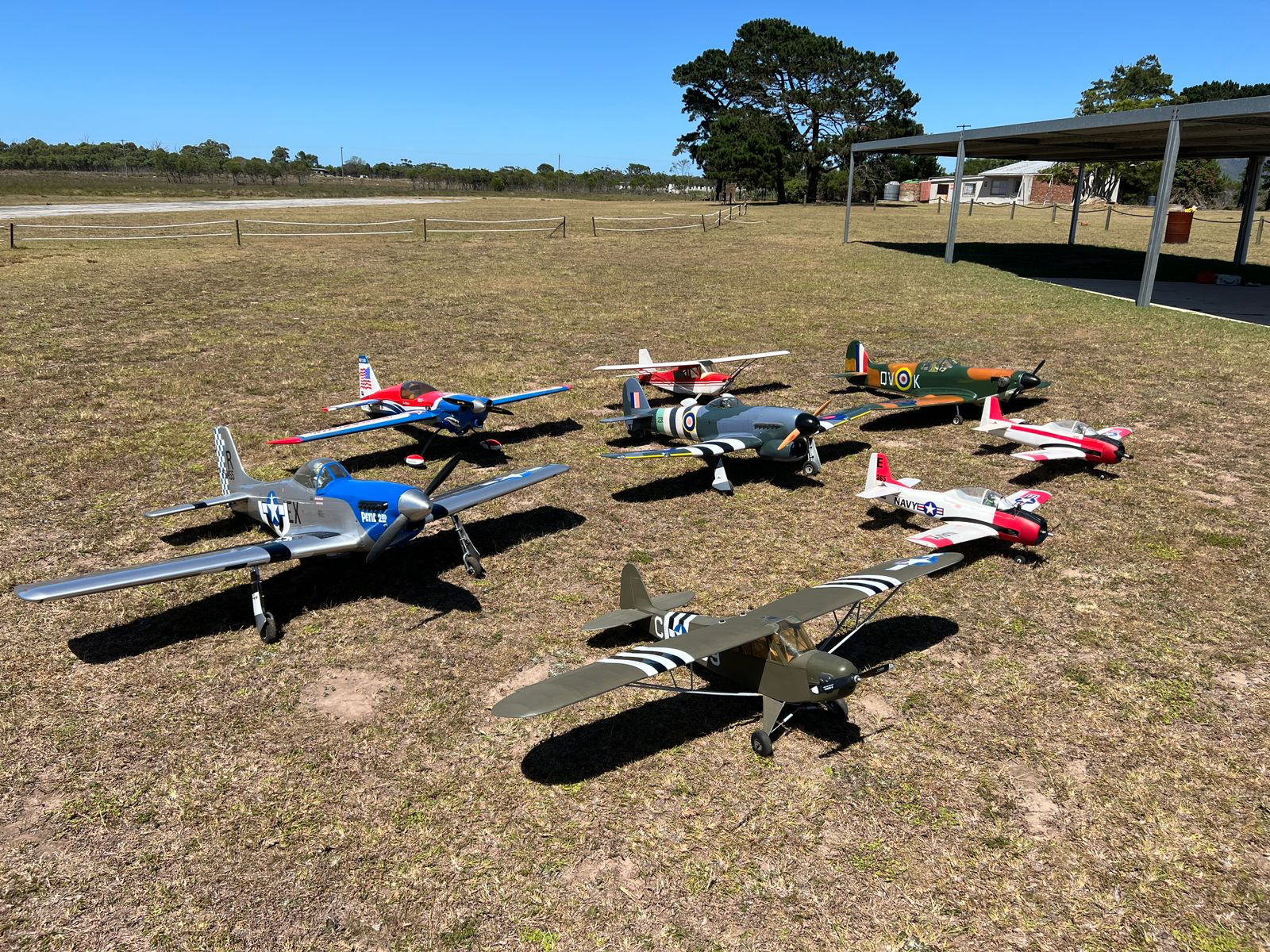 Model Airshow 2018
PERF MODEL AIRSHOW 5-6 MAY 10am-16.30 St Albans, follow pointers from st Albans prison Old Cape Rd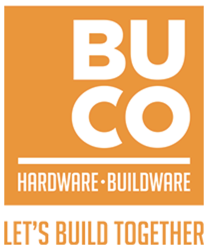 PERF Graaf Reinet Fly In.
15 November, 2018 8am
Graaf Reinet Municipal Airport
Annual General Meeting
22 November, 2018 7pm
Moth Shell Hole Kragga Kamma
PERF CHRISTMAS BRAAI DATE.
8 December, 2018 6pm
The Victorian. Victoria Park High School sports fields.
Links